Our Services
Content is king. Seriously. Without rock solid content, the fanciest delivery tools won't matter. Analytics won't respond to empty posts. We understand how to link content from your website to social to drive traffic. We understand the importance of a call to action and how to get results. Many of us are trained journalists and know how to interview and research what we need to know to create the content your organization needs.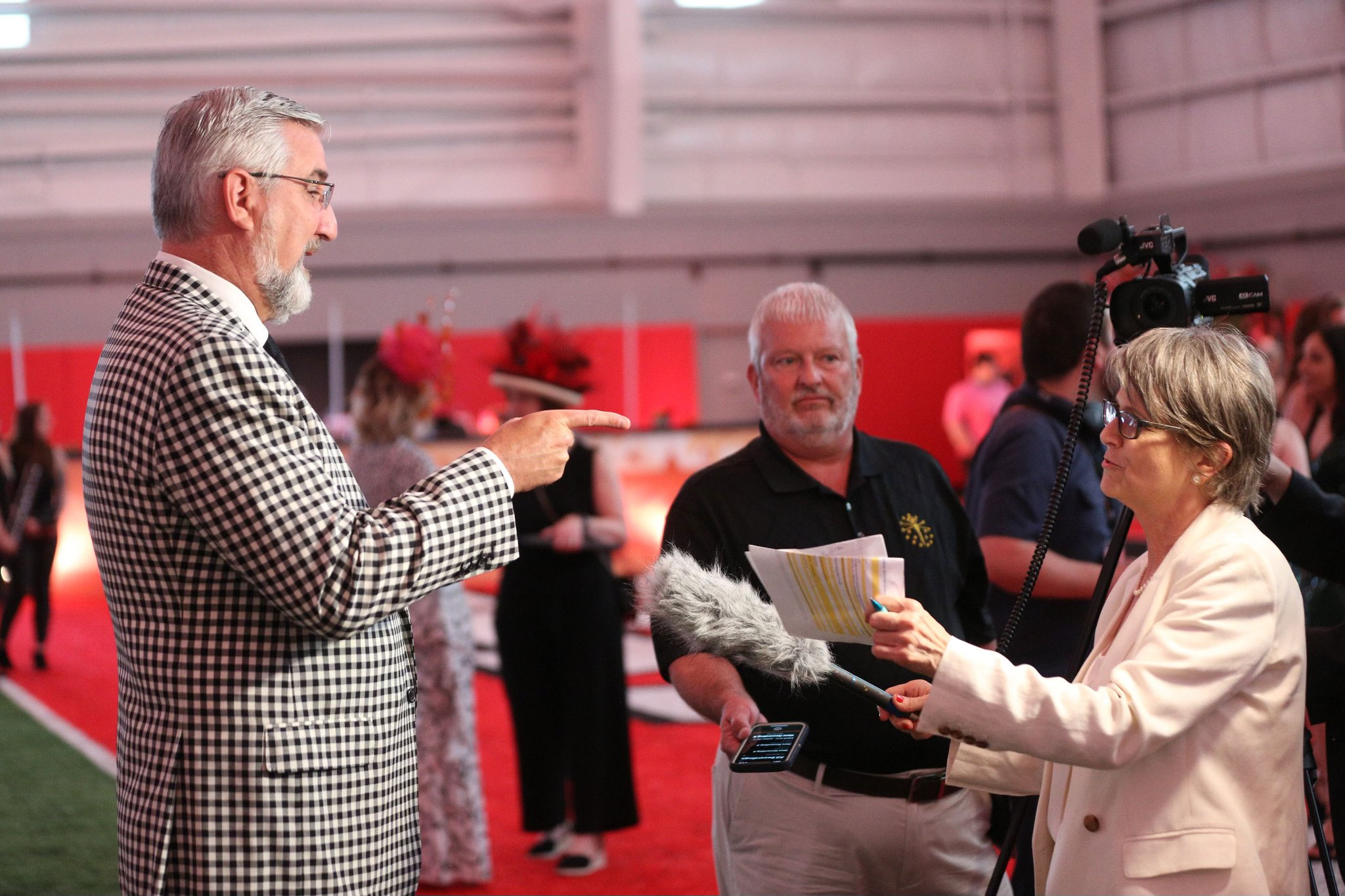 About Us
At The JMetzger Group, we are experts in strategic communications and transmedia storytelling, filling client needs across all digital and print platforms. In other words, we embrace the value of public relations, advertising and marketing strategies to solve real-world problems. Everything starts with story. Your message. Your voice. Your vision. We use a variety of tools and techniques to achieve your priority outcome.
Whether it is press releases, blogs, books, white papers, social media posts, newsletters, emails, brochures or magazines, photography or videography – we do it all. And we're fast. A 24-hour turnaround is common for us. JMG works with a deep pool of expert writers and content producers, many former journalists who understand the importance of speed and accuracy. Many of us have worked the editorial side of storytelling and understand and respect the differences among disciplines. We have a working relationship with media across the community, state, region and country. We know how to tell your story through legacy media, as well as emerging platforms.
Our Team
Meet the JMG talent and you'll know why we deliver high quality, customized value. Every time.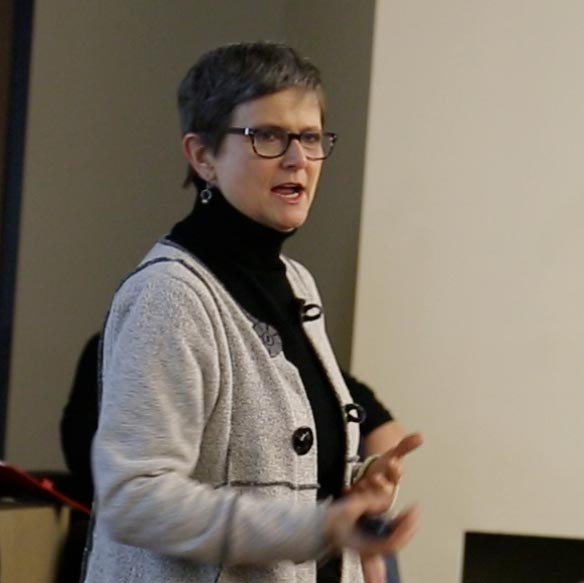 Juli Metzger
Juli Metzger is co-owner of the JMetzger Group. She is one of the agency's primary writers and content producers. A 30-year journalist, Juli has been as a reporter, editor, publisher, educator and strategic communications specialist.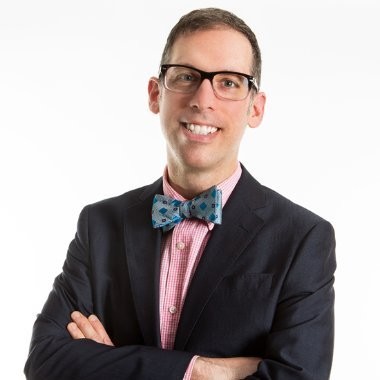 Doug Gruse
Doug Gruse is an expert in digital content, writing and design. Besides his storytelling expertise, he is extraordinary at organizational issues and project management.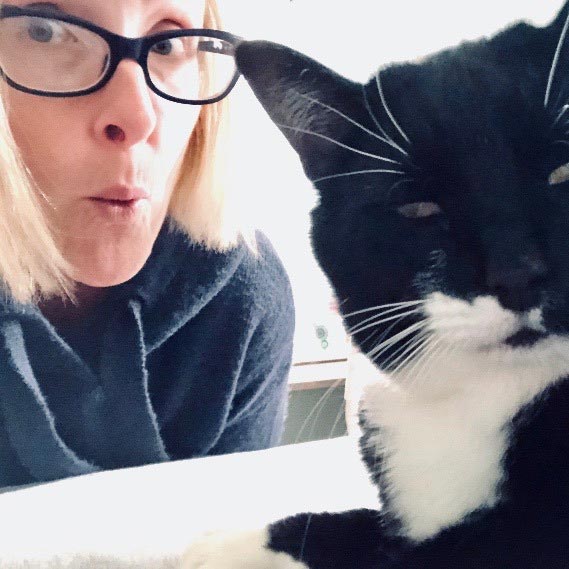 Michelle Kinsey
Michelle Kinsey is an expert writer and researcher, particularly in the area of the arts and nonprofits. She's adept at social media and knows how to have fun with it and still lift client brand and expertise.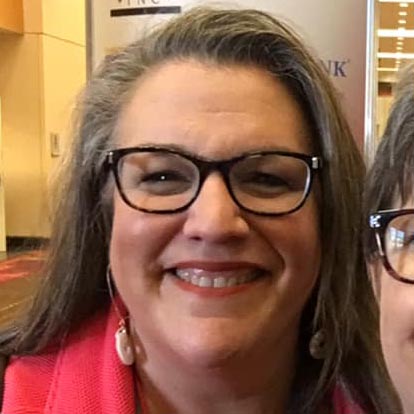 Tammy Pearson
Tammy Pearson is an award-winning writer and designer, and expert in messaging, particularly for nonprofits. She understands audience and content and the importance of design to make a story or an advertising campaign work effectively.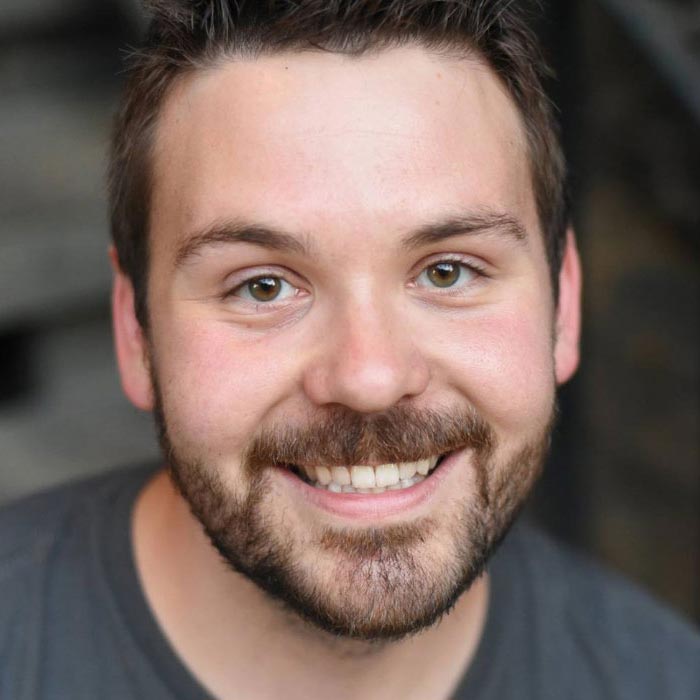 Adam Sturm
Adam Sturm is a graphic designer and photographer for JMG.  He is our website expert and onsite videographer for events and public relations messaging.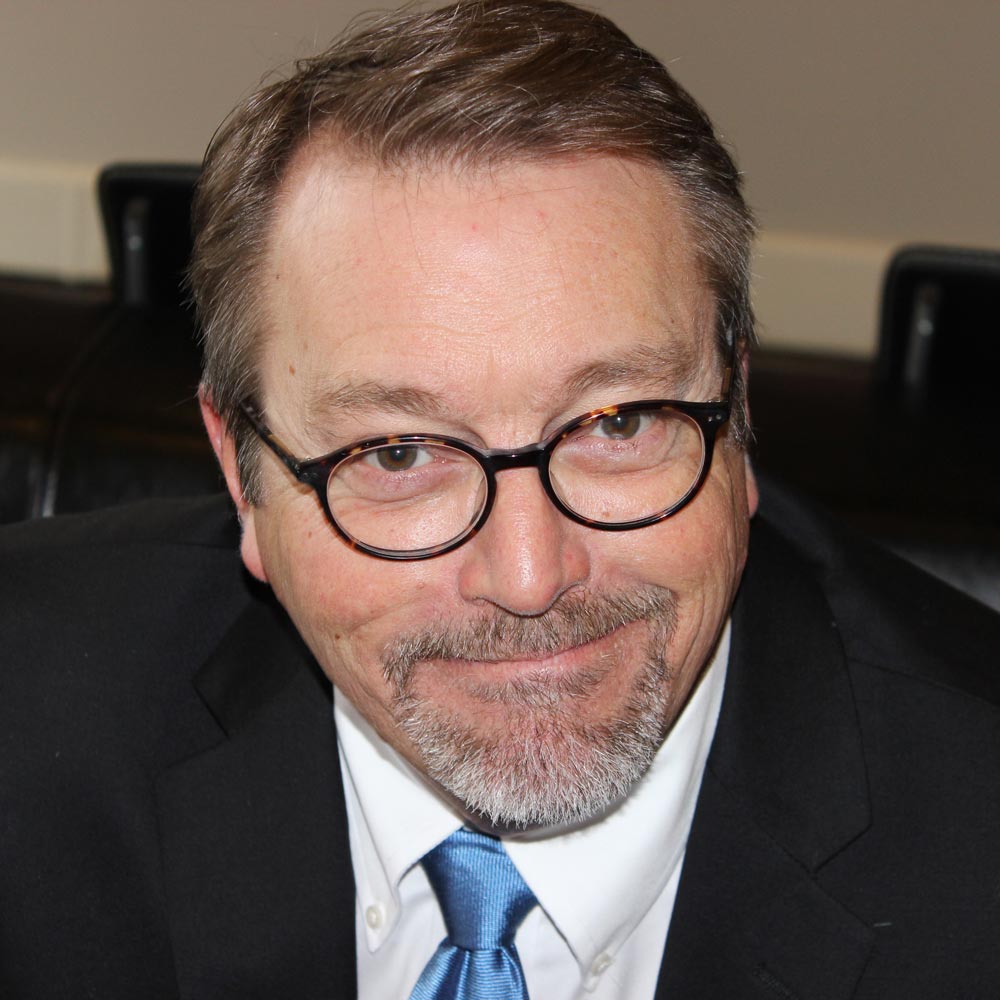 John Metzger
John Metzger is JMG co-owner and an expert in design and post-production assembly. With 30 years of experience in marketing and advertising, John understands sales and ad placement, as well.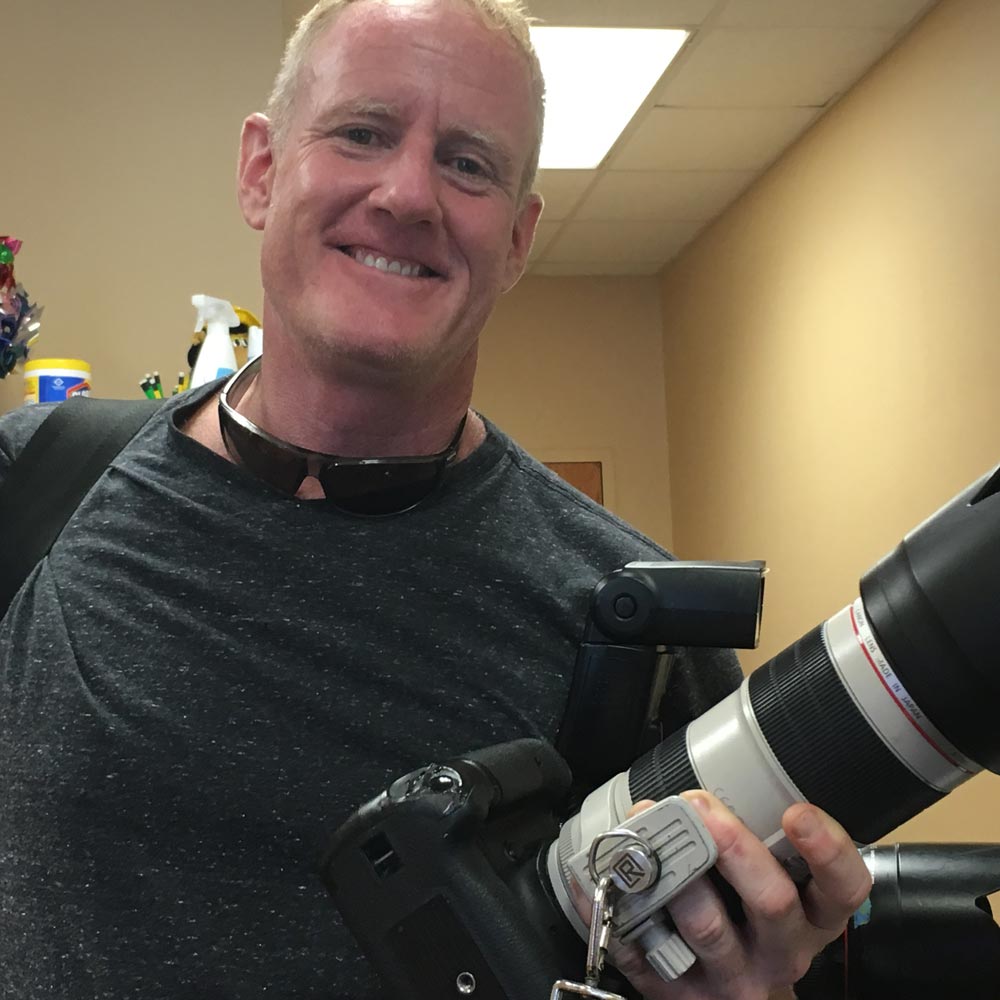 Kurt Hostetler
Kurt Hostetler is an expert in lighting and composition. A former photojournalist, Kurt's work at JMG lies mostly in still photography. His environmental portraits, portraitures and event photography bring a depth of storytelling to our clients.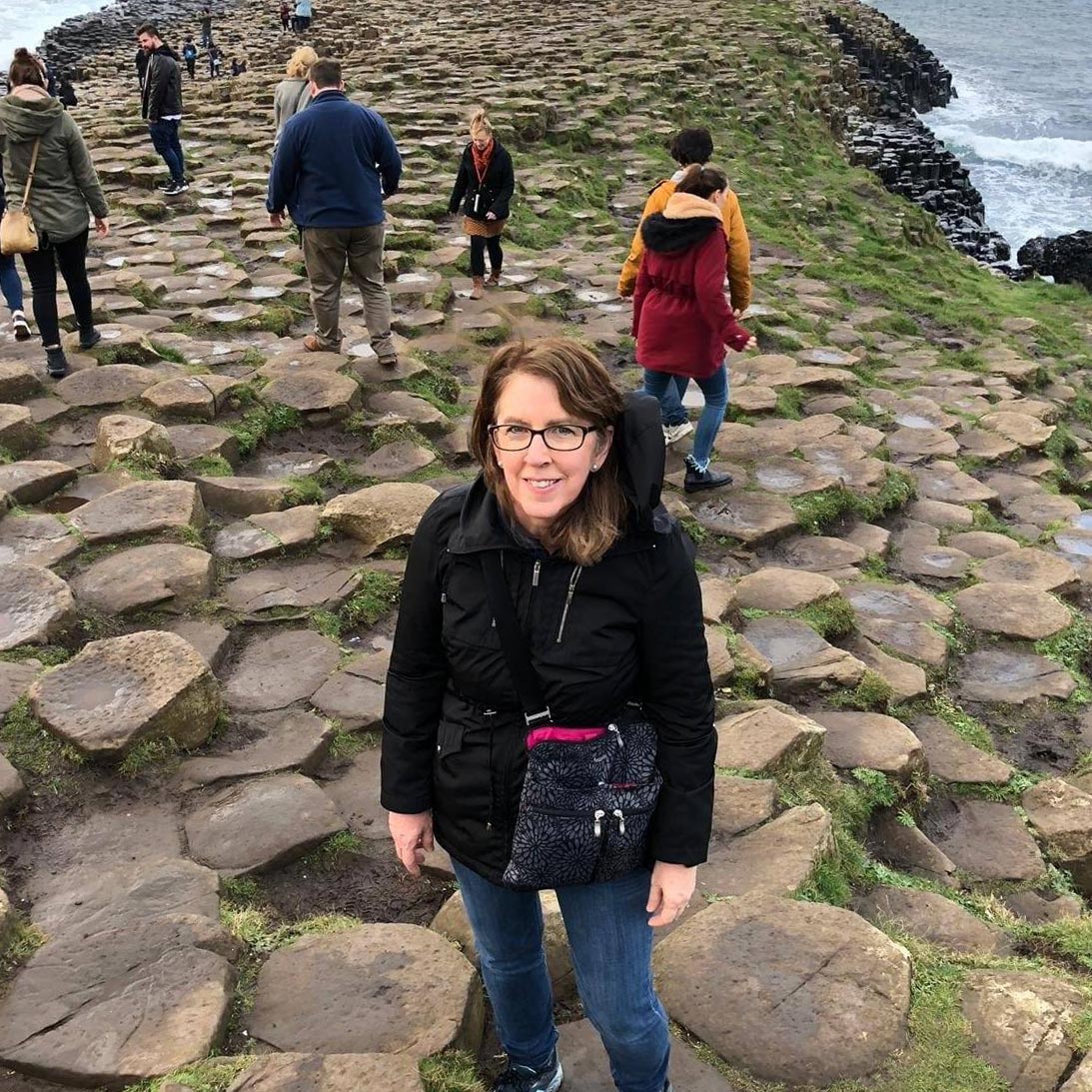 Brenda Morehead
Brenda Morehead is an expert researcher, and understands audience and messaging, particularly in grant writing, which makes her uniquely qualified to work with our nonprofit clients at JMG.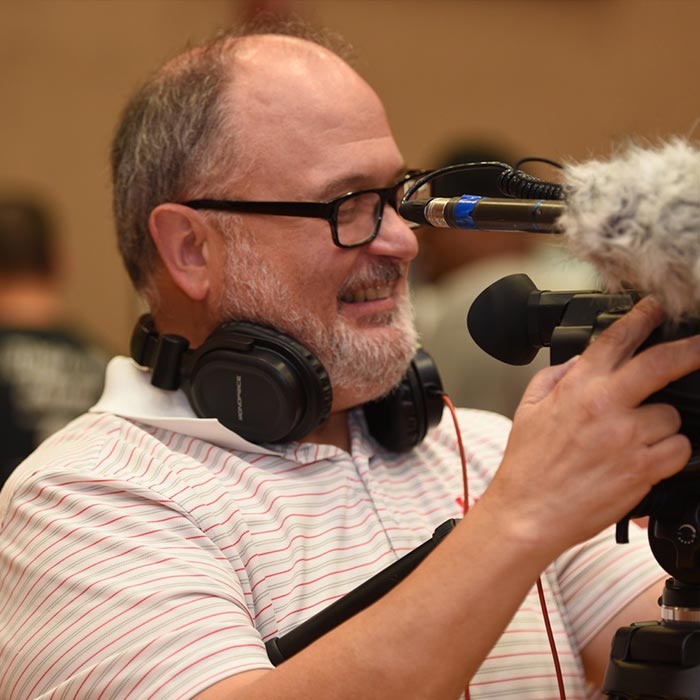 Tim Underhill
Tim Underhill is a videographer and still photographer for JMG. He's also a licensed drone pilot and is known to say "the best camera to use is the one you have."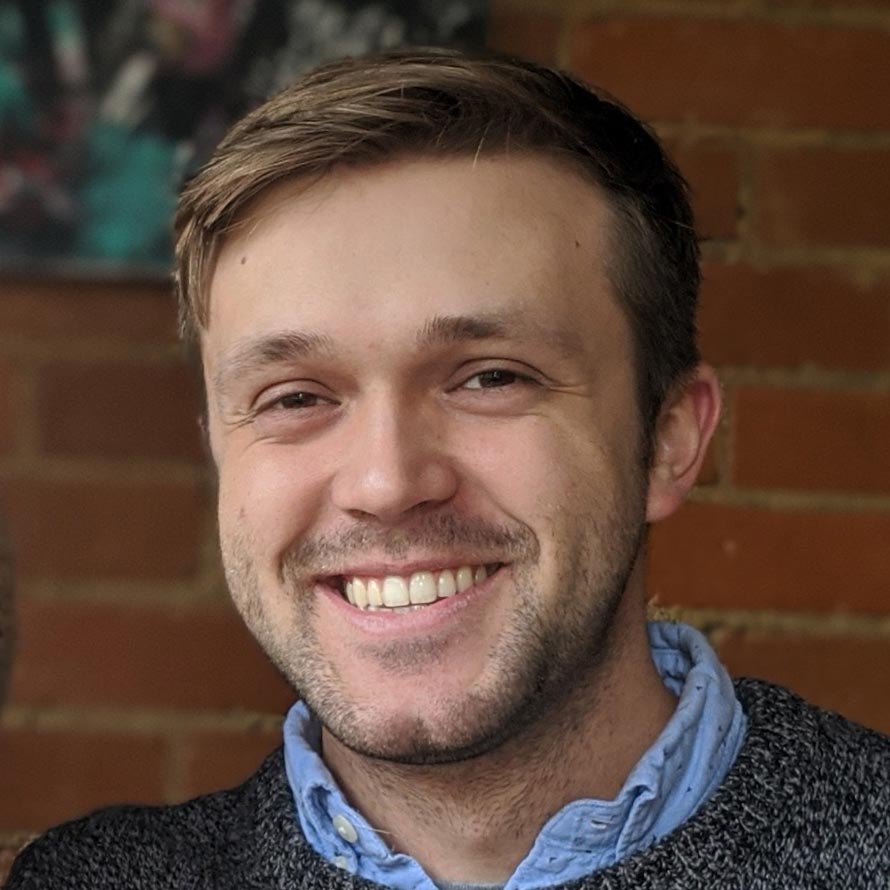 Eddie Metzger
Eddie Metzger works with clients to set goals, objectives, strategies and tactics – GOST. With those in place, JMG can get a clear idea about how to move the analytics needle, driving results based on a client's customized objectives.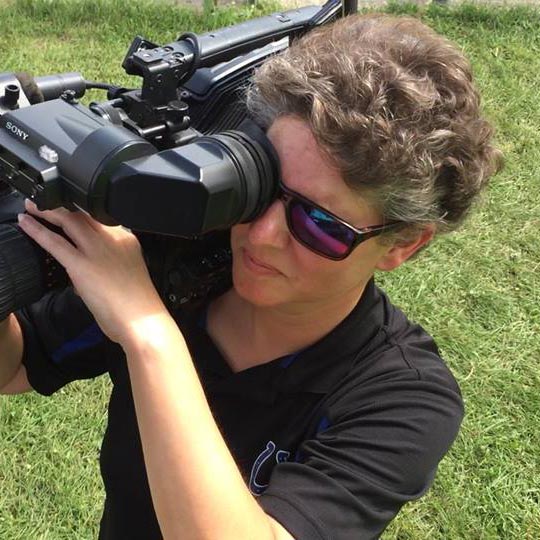 Heather Hunt
Heather Hunt is a visual artist. Her lighting and composition bring an expert touch to live events. Her skill extends to post production work, and she is agile on the cutting-room floor, bringing crisp, timely and understandable videography to life.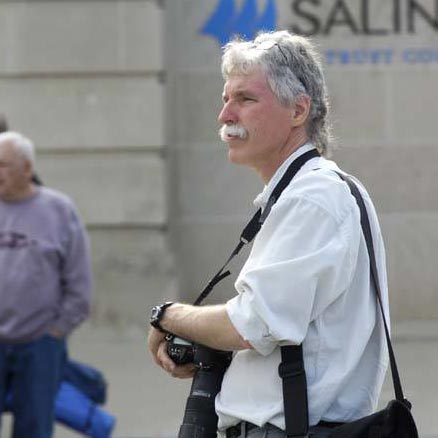 Jeff Morehead
Jeff Morehead's expertise lies in what he calls "making pictures." His eye is drawn to the extraordinary when telling the story of the mundane. He's an expert storyteller.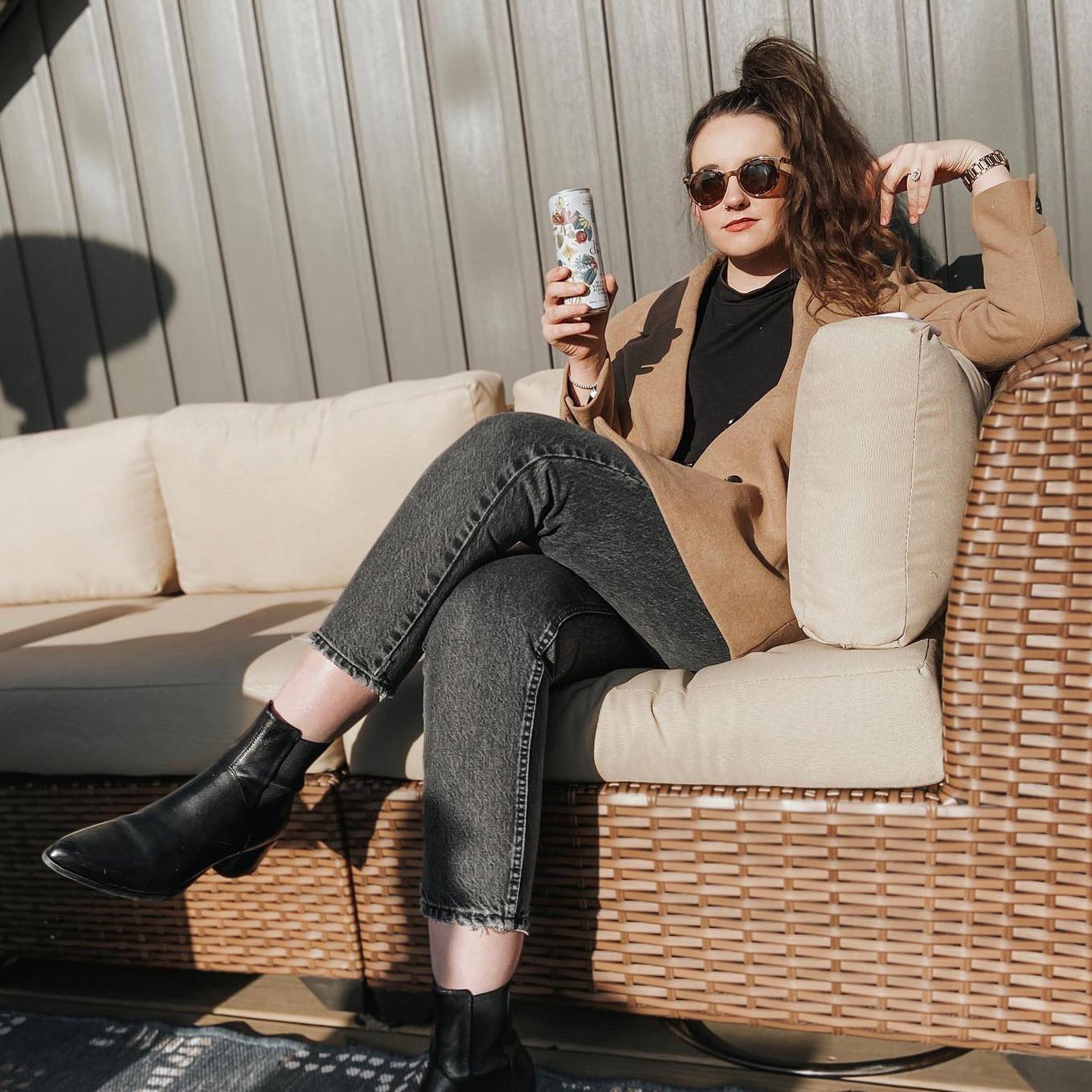 Courtney Thomas
Courtney Thomas is the event photo editor and social media manager, posting across multiple channels in real time. At JMG, we understand the necessity to work on tight turnarounds and sometimes with immediate responses on behalf of our clients.
Clients Say
Don't just take our word for how awesome we are, take a look at what some of our clients have to say about our work.
Meridian Health Services has a limited marketing budget so we're always looking to leverage our existing signature events. We need to educate as many people as possible of our mission and programs. The JMetzger Group helped us take an existing event and showcase it in a whole new way to largely new audiences via social media. The content was crisp, clean and professional, but most importantly, it was immediate and relevant. Not only did the content work in the short term but we own it and are able to re-purpose it for use on our website and other platforms.
We wanted to increase our presence in the social media space but were uncertain on how to best get there. The JMetzger Group showed us a way to better utilize Twitter and Facebook. Our followers and "likes" increased immediately. We have the content, including stories, photos and videos that we can reuse throughout the year. One of the best features of The JMetzger Group work was that the content was provided within hours of the event and they updated Facebook and posted to Twitter throughout the evening. They provided a great solution to us.
What a great asset. The New Castle-Henry County Chamber Magazine highlights so many great things we have going on and does it beautifully in both style and prose. I can't wait to see the next issue.
We have been extremely satisfied working with The JMetzger Group over the past several months. They approached us with an excellent vision for the new chamber magazine in our Henry County market, and we gladly took a leadership position in the publication. John provided customer service personally and delivered on every promise. The graphic quality, writing quality, and production quality of the publication were all exemplary. We will definitely continue our relationship with The JMetzger Group!
The JMetzger Group understands the media landscape and has been able to create content that our audiences enjoy. By choosing to be in JMG's publications, we not only know we'll be seen, we know we're in good company, too. And, consequently, Meridian gets great exposure to the right people.
JMG offered a very positive experience. With the support of JMG, YWCA Central Indiana learned the role of media management and the value that can be added directly to our bottom line through targeted marketing, customized campaigns, and attention to detail that is unmatched. JMG is responsible for our revived website and social media presence. I highly recommend the JMG team. Their talent and technique is worth every dollar spent! I will continue working with JMG for any future website, social media, and communication management needs.
Our Work
Our work speaks for itself. Check out some of our favorite projects below!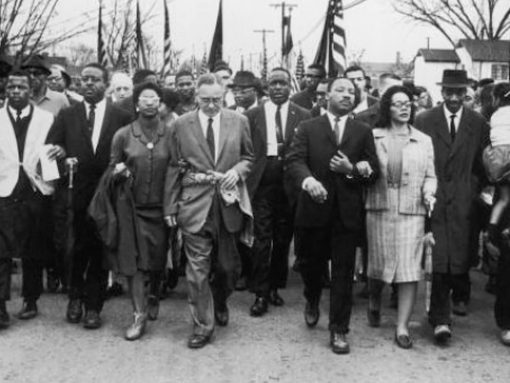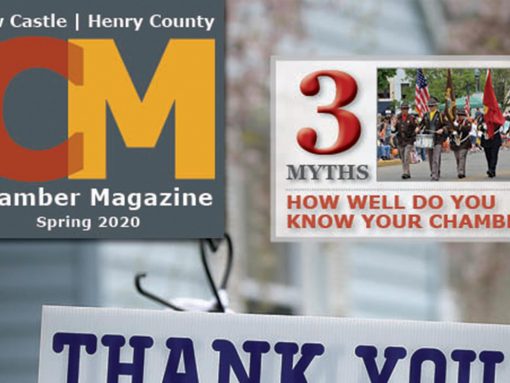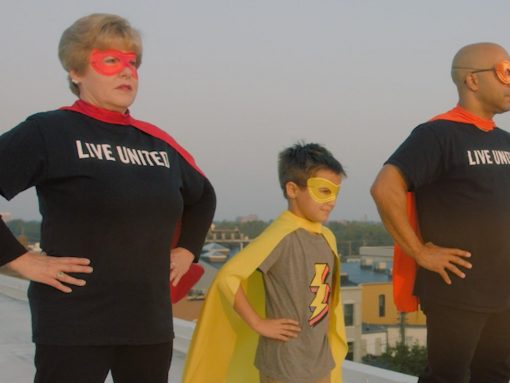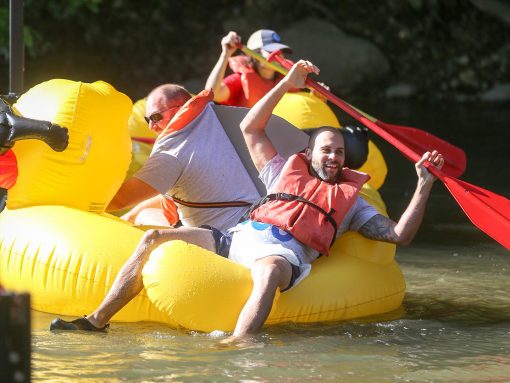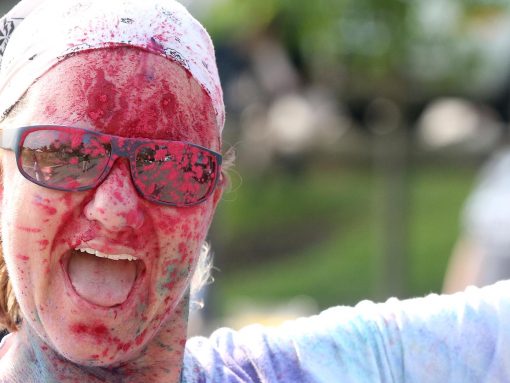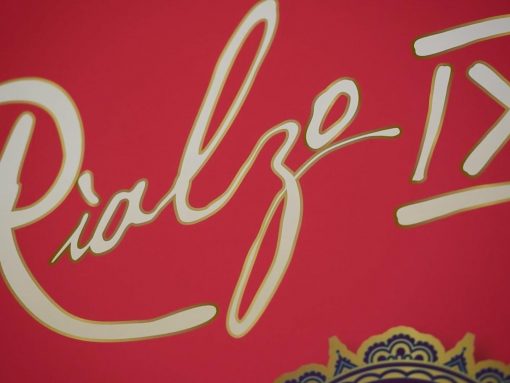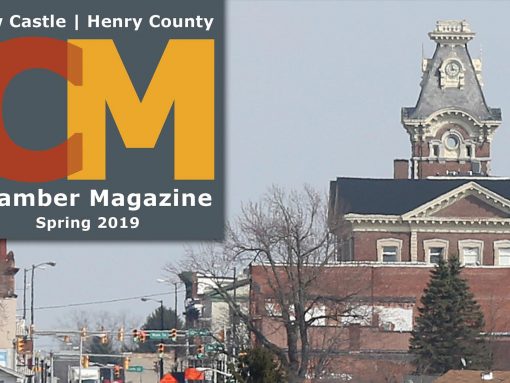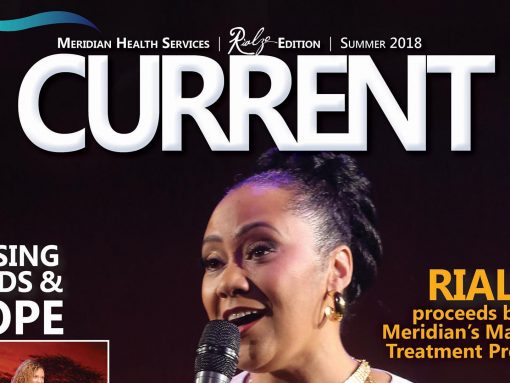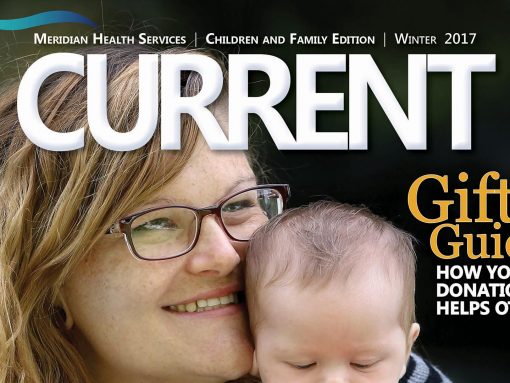 Get in Touch
Reach out today. Our group of experts and professionals in the field will be glad to talk with you about your needs.